▶ Chiba wheel
The Chiba wheel is suitable for various areas of furniture, stone and other large areas of rough polishing and grinding, polishing and shaping of various irregular surfaces, high polishing efficiency and long service life.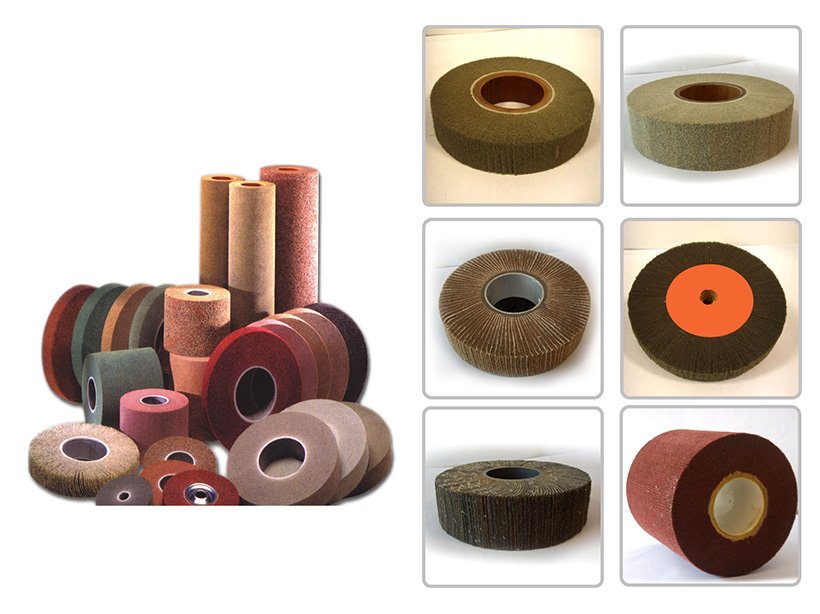 ▶ Chiba wheel
Buffing wheel, used for a variety of paint surface polishing, such products are usually used for polishing the final polishing process, with the use of green wax wax to a mirror effect.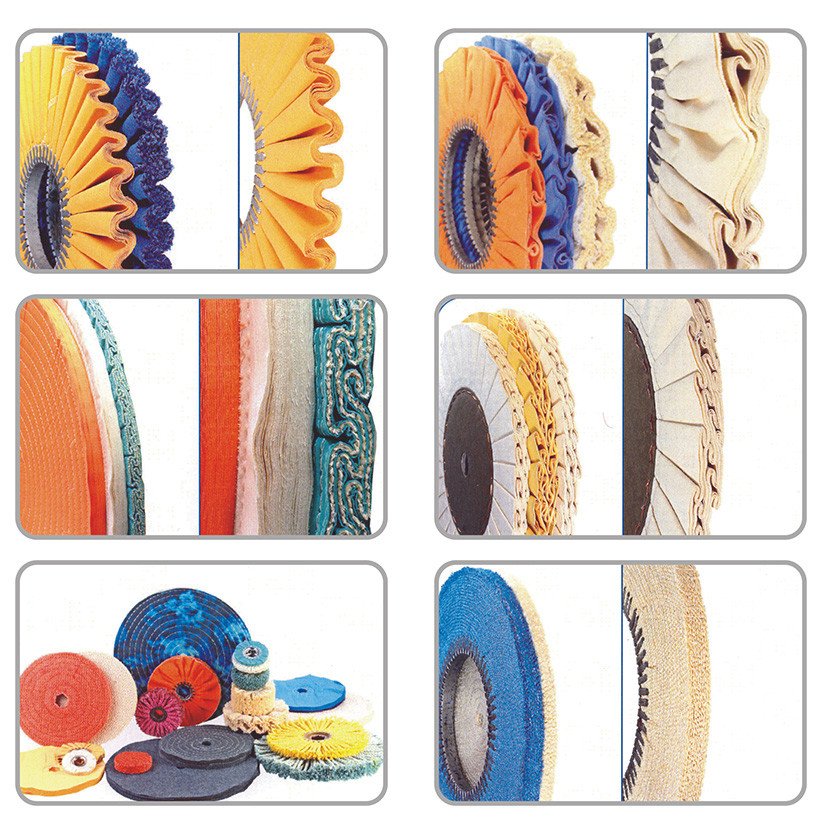 ▶ Excellent characteristic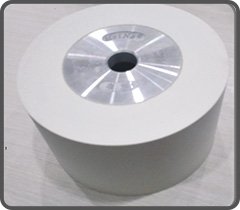 Sponge wheel
Sponge wheel supporting sponge wheel sander, sponge round sand machine is active roller, with soft cloth, used in furniture, handicrafts, such as arc type, round, surface grinding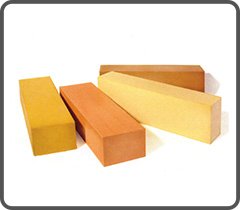 Rubber plywood
The rubber film is sand machine, wood strip sander sand shelf supporting materials, with soft cloth, available shape copy operation.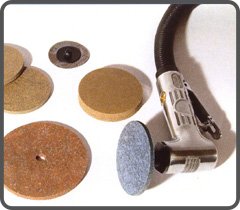 The block
Sponge grinding block, polishing block, resin grinding block, is based on sponge as a base, in the sponge on the grind grind polishing material: the most suitable for surface grinding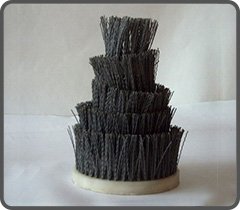 Abrasive wire brush
Abrasive wire brush has the function of grinding / finishing / polishing / deburring. It can be used in many kinds of materials.
▶ characteristic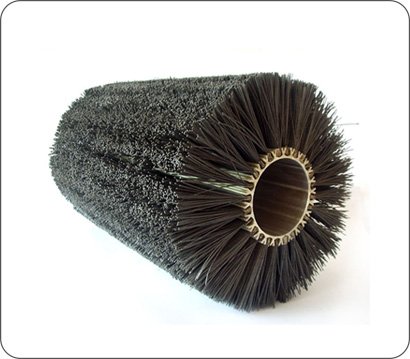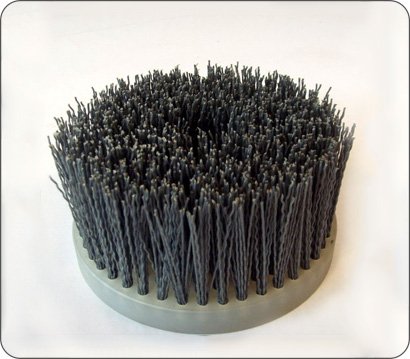 Straight sand roller and spiral sand roller is shaped plane sander sanding supporting components, combined with a special plane to complete the relevant abrasive sanding effect.

A flat rotary sanding unit disc consisting of a belt supported by a brush is used to complete the sanding work of a special-shaped flat plate.